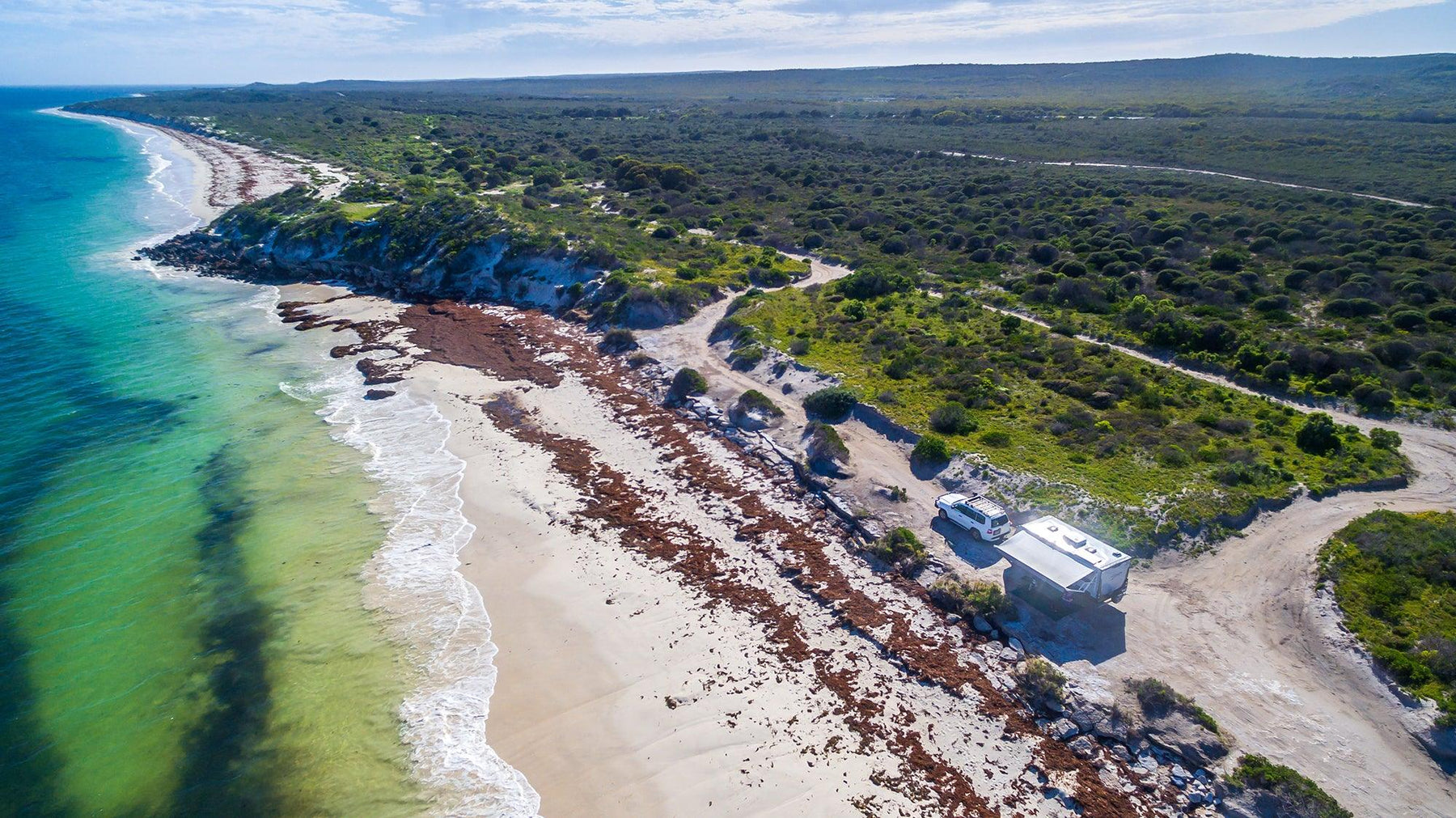 Trip In A Van
Trip In A Van continue their video series and travel down to Mount Beauty where they set up camp. This video features our popular Curved Roof Rafters, showing you how to quickly and easily install (at 27mins). Our Awning Support Cradles also make an appearance, with an installation guide to be featured in their next video blog.
Our Curved Roof Rafters are an essential when you're on the road with your Caravan or RV. The exclusive designed curve and shape helps to prevent wind flap and sagging in the fabric of your awning and assists water run-off in the rain. For the perfect set up, pair our Curved Roof Rafters with our Anti-Flap Kit.
Our Awning Support Cradles are a must have as you travel on long journeys. They are suitable for any rollout awning, gently supporting the weight and natural sag in the middle of the roller. As you unroll your awning, the cradle pivots away from the fabric, ready to accept the roller again when retracting.
Follow Trip In A Van for more travel tips, as they make their way around Australia showcasing some great destinations.